Finding a Wholesale Toy Company with the Infrastructure to Deliver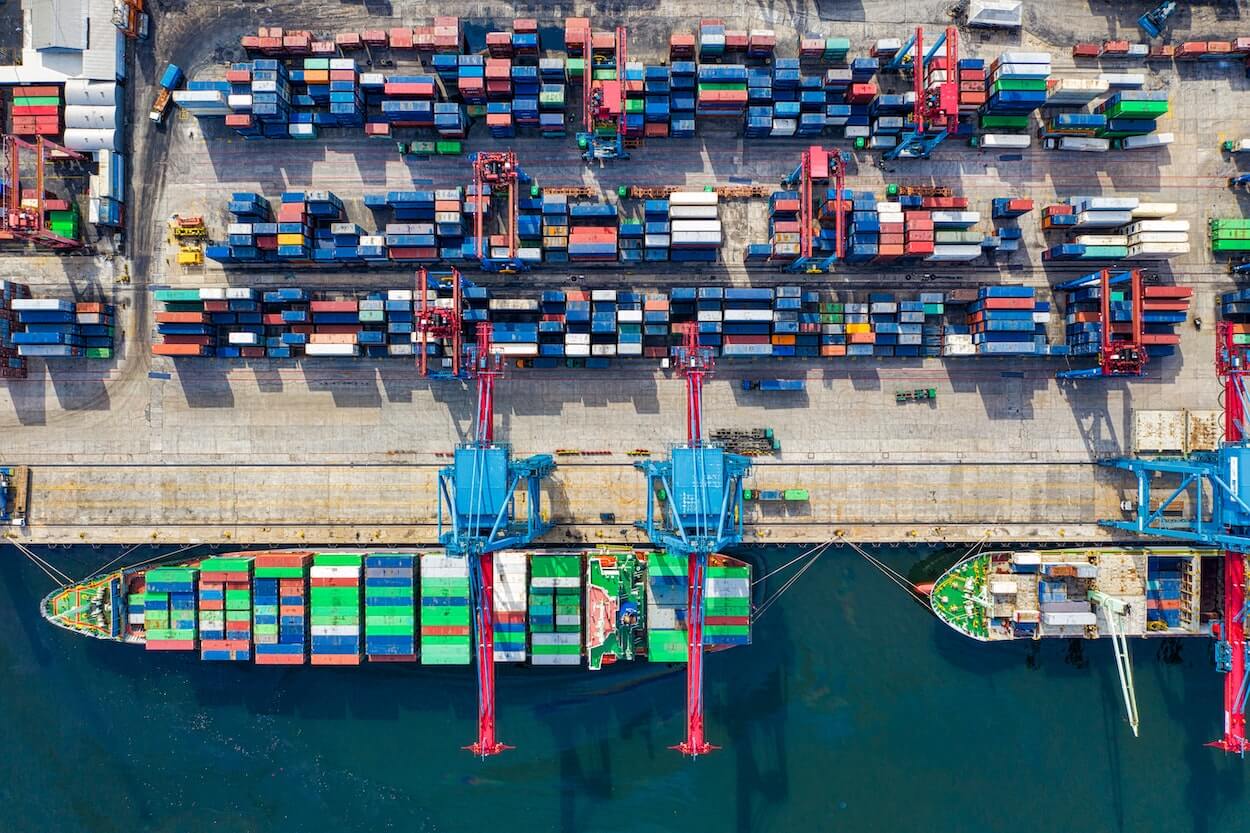 We are living in challenging times though toys make everyone happy and invoke emotions on many levels whether it's a child experiencing their first Barbie or a parent seeing their kid's eyes light up and mind wander when they first learn about Star Wars, which reminds them of their childhood. These moments are special.
Once the lightbulb goes off and children go down a path, you want to support them on that journey which nowadays is both digital (games, etc.) and physical. And on the physical side, if all a kid wants is a Baby Yoda plush toy you better give them that.
One of the biggest areas where businesses are being affected today relates to supply chain issues across all industries, and at UPD we've used our 30 years of experience in the toy business to both predict what's to come and do our best to ensure our retail customers have the inventory they need to continue making kids happy.
Whether you have a brick and mortar store or are focused on e-commerce, finding the right suppliers is key, and we are here to help you on that journey.